Are you inclined towards commerce but still not able to make up your mind? Are you having second thoughts about choosing commerce as your career? Are you looking for some expert advice on deciding the right professional trajectory for you? Here are some insights into why I would side with commerce as a lucrative career opportunity. Read on to find out…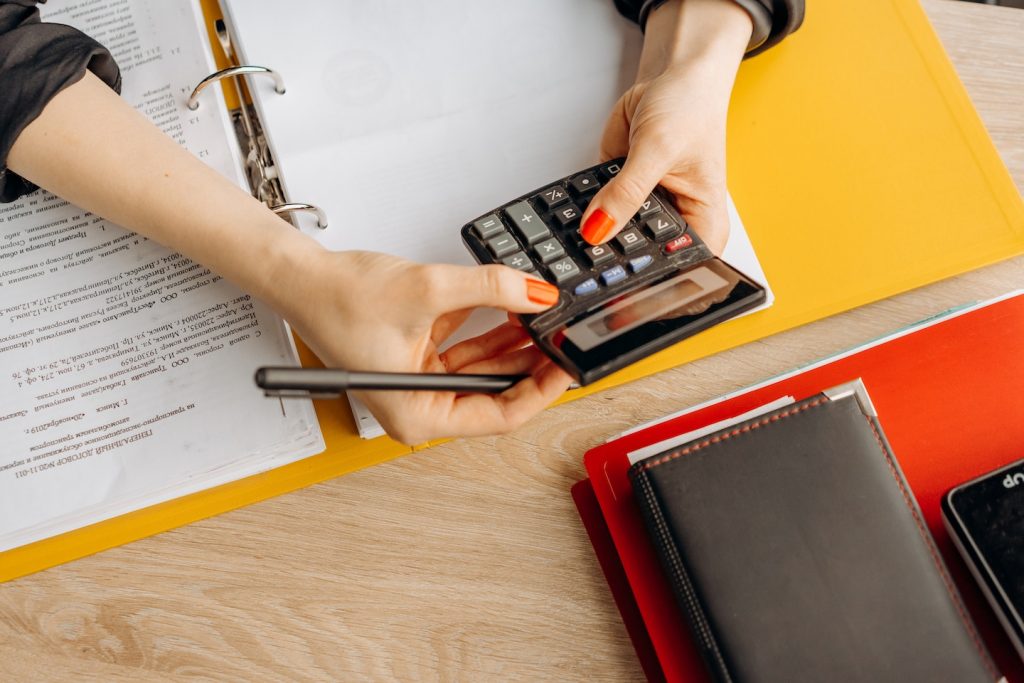 One fine evening I was taking a stroll when I ran into my neighbor's son. He will be appearing for his 10th (SSC Board) exam in 2024. He is pretty sharp and always stands among the top students in his class. I asked him, "Hey, I heard you were thinking of joining XYZ's class for JEE preparation." He replied, "Yes, I was going to. But the XYZ Sir was going to charge 30k and finish the entire syllabus within a month. Now that's plain deception."
I asked him, so what have you decided? He replied promptly and confidently. "I changed my plan! I decided to pursue a career in commerce." Then with a naughty glee, he added, "Instead of counting the outgoing money, I will count the incoming money." What he said after that really got me thinking. "I have done my research. Explored all options. I spoke to my parents, teachers, and friends. I spoke to professionals in my desired field. I read the interviews of several successful businessmen and people from a commerce background. I have made a list of pros and cons. And I have come up with five points."
I was flabbergasted to hear what he said after that! And decided to share it with all the other students and their parents who are in the same boat now. Some of them need help choosing the right path, others may simply need some reassurance. Here are the top five reasons to go with commerce.
1. Best ROI (Return on Investment)
Pursuing higher education, be it in any field, is like investing in your future. However, a commerce career provides the best returns on investment. It gives you a solid foundation in business, finance, accounting, and economics, which are super valuable to employers across various industries. Plus, getting certifications like Chartered Accountancy, Certified Financial Planner, or Certified Management Accountant can boost your potential for higher income and career growth opportunities even more. Pursuing a career in commerce is a smart move that can lead to a successful and rewarding professional life.
Moreover, if you actually look at the numbers, you invest significantly less compared to other disciplines like science and engineering. Remember the XYZ Sir's class for JEE preparation?! And once you have earned your degree, you get attractive job offers with high-salaried packages. If you are considering being a CA, the maximum that you will need to invest will be around 2,00,000 INR, including coaching and exam fees. That too over a period of time. And usually, the compensation offered to a fresh CA is somewhere around 1,00,000 to 1,50,000 per month. Isn't that alluring?
2. Greater Flexibility
If you are appearing for the 10th board exam this year or are a recent 10th standard pass-out and are still feeling uncertain about which career path to choose, know that it is absolutely normal! You can still take your time. Choosing the right career is a big decision, and it is important to consider your interests, strengths, values, and long-term goals. When it comes to commerce, you do not have to be pressurized to choose right now! All you have to do is go for 11th Commerce now, and you can decide whether you want to be an investment banker, a Chartered Accountant, a Chartered Financial Analyst, a manager, or even an entrepreneur, later.
Choosing the commerce stream will give you a lot of flexibility at each point in the future. For example, if you complete a bachelor's degree (B. Com) and then realize that you have great managerial skills, you can move toward an MBA program for post-graduation, instead of pursuing M. Com. That's not all! If you complete your BBA and then feel inclined toward law, you can even join an LLB program after your graduation in business administration. So, there is ample choice. You can follow your dreams and even change them if you feel like it!
3. Multiple Simultaneous Courses
If you are one of those brighter students who can handle multiple courses simultaneously, you are more than welcome to do so in commerce. This gives you multiple alternatives to choose from as you move forward in your academics. For example, you can prepare for CA exams while also completing your B. Com and M. Com, or BBA and MBA. Thus, even if you somehow don't manage to clear CA exams, you will still hold a commerce or management degree and grab a high-paying job after that. Similarly, you can study to become a CS (Company Secretary) while pursuing your bachelor's degree in law.
In short, you can try different permutations and combinations and choose the one that best suits your interests, talents, and goals. By pursuing multiple degrees simultaneously, you can boost your employment prospects. For example, if you have a degree in accounting and another in marketing, an employer may find you capable of understanding financial data and using it to create effective marketing strategies. This could make you more attractive to potential employers who are looking for candidates capable of handling different tasks and responsibilities.
4. Do Not Rush to Any Decision
As an 11th commerce student, you are not required to decide whether you want to become a CA, a CS, a manager, or someone else for that matter, today! You can take your time and make your decision without having to hurry. For example, if you are certain about preparing for CA, you can start your studies simultaneously, right from the 11th standard. Then you can appear for the entrance exam in May or June, right after your 12th board exam. Although deciding early has its own perks, it is not mandatory. You can even take a break after your 12th exams, fully focus on the preparation, and appear for the CA entrance in November or December of the same year. So, remember that these avenues are always open for you, and it is never too late to choose.
5. Catch them Young!
The fresher the candidate is, the more up-to-date he/she is. Possessing the latest knowledge of the current industry trends and practices is important in fields that are constantly evolving. This can be especially true for areas like digital marketing, e-commerce, and fintech. Moreover, fresh candidates bring a fresh perspective and new ideas to the workplace, which can be beneficial for companies that are looking to innovate and stay ahead of the curve. So, usually, employers try to get hold of newly graduated candidates. Besides, when it comes to clearing difficult exams like CA, if you ace the exam on the first attempt, you are valued and appreciated more by potential employers. Naturally, you are also very well compensated.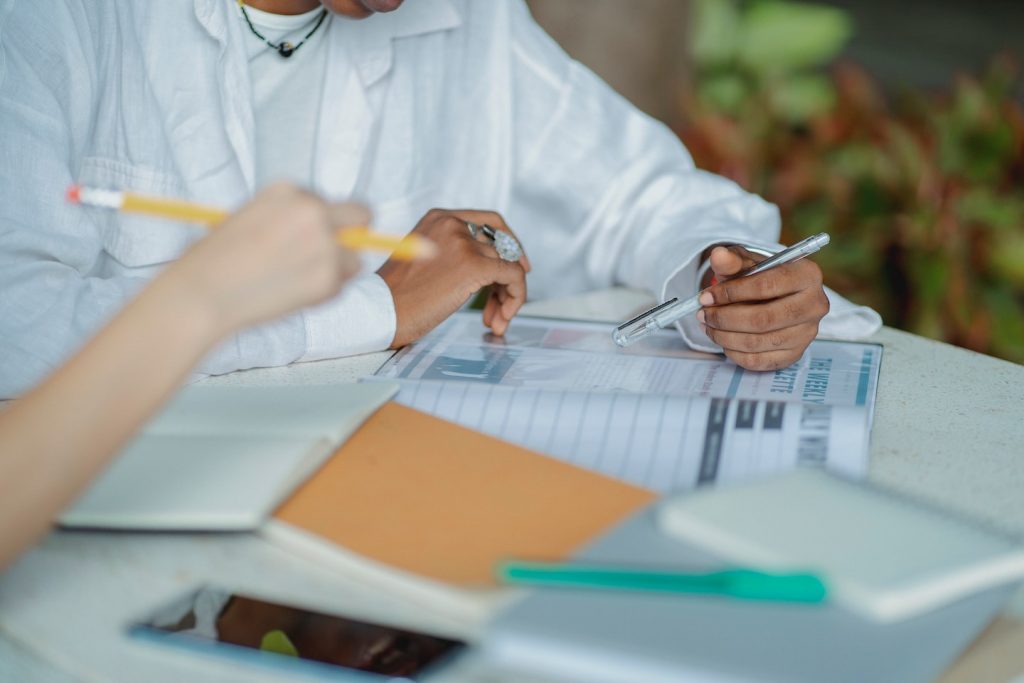 Bonus Point: 6: Foreign Exams are Allied with Indian Qualifications
Didn't know this? Well, now you do! So, if you ever dreamed about studying, working, and/or living in a foreign country, here is your chance. The commerce industry is highly interconnected with the global economy, and many companies operate across borders. Many Indian universities and educational institutions often offer high-quality commerce programs that are recognized internationally. Moreover, many Indian commerce degrees are designed to prepare students for global careers, with an emphasis on developing skills such as cross-cultural communication, international business practices, and global economic trends.
This can make Indian graduates well-suited for jobs in foreign countries that require an understanding of international business and commerce. So, once you complete a commerce degree program in India, you can be granted various exemptions in foreign exams. For example, an Indian CA can appear for the last level of ACCA (UK), or an Indian CMA can simply appear for the last level of CMA (USA). In short, there are many ways in which Indian degrees can be useful in international contexts.
Wrapping Up
So, what are you waiting for? If pursuing a career in commerce has been your long-held ambition, there are several pathways that you can explore to make this dream a reality. Whether you are just starting out in your education or are looking to transition to a new career, the field of commerce offers a diverse range of opportunities, from accounting and finance to marketing and entrepreneurship. With dedication, hard work, and a willingness to learn and grow, you can make your dreams of a career in commerce a reality.